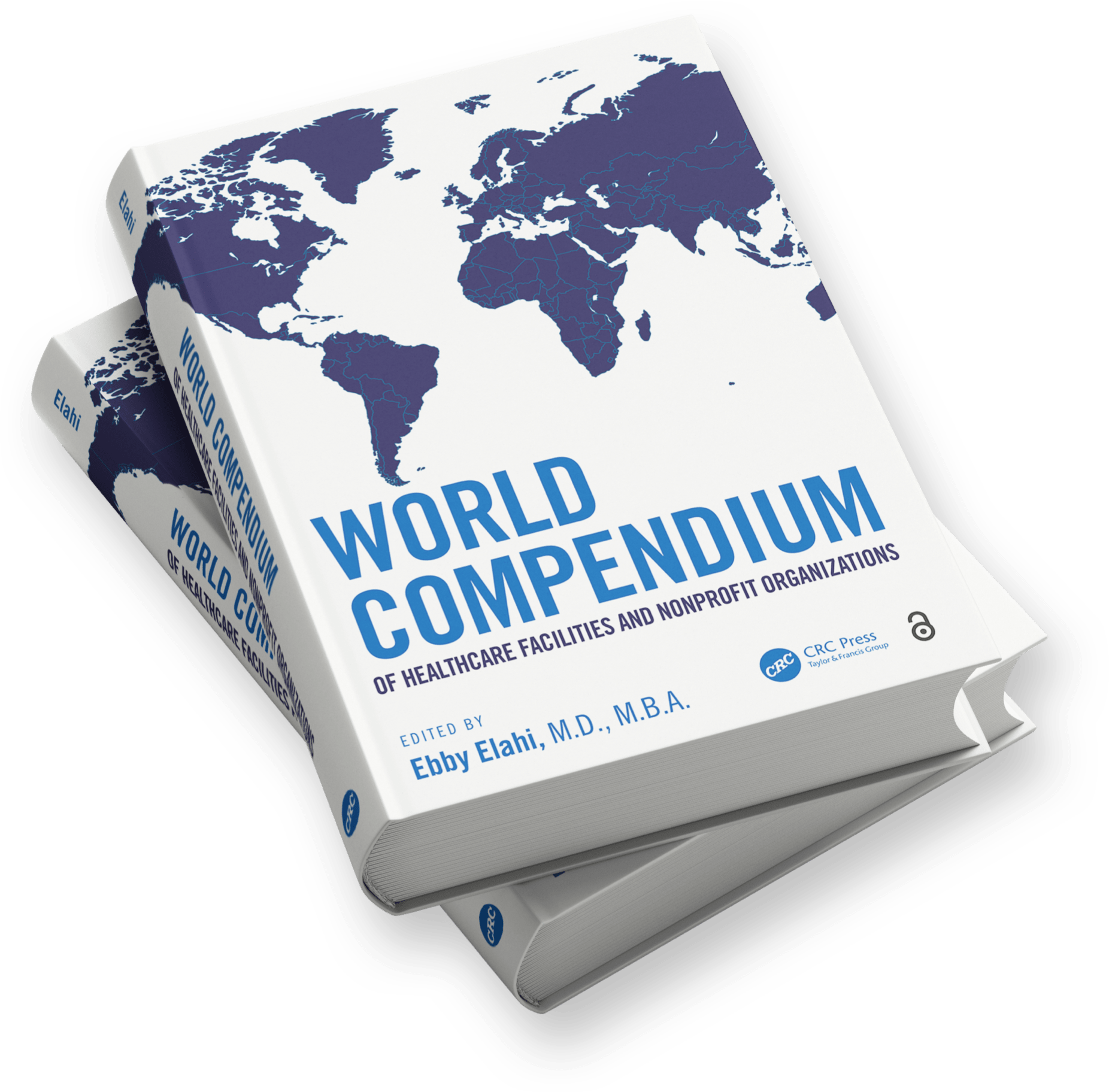 About The Book
World Compendium of Healthcare Facilities and Nonprofits Organizations is the most comprehensive index of critical information on healthcare facilities and nonprofits in 72 of low and lower-middle-income countries as classified by the World Bank. Presented in an easily accessible format and organized in 72 country chapters, the compendium allows stakeholders to better identify where healthcare services are available and where additional resources are needed.
The Journey
The journey that has led to this compendium began nearly two decades ago when a group of like-minded professionals came together to create the Virtue Foundation. Our idealism of wanting to serve those in need in resource-poor regions around the world was soon to be confronted with the challenging reality of making these interventions effective, ethical, and lasting. It was not long before I began questioning the long-term value of discrete missions and their potential harm on the communities they were intended to serve.
These concerns led me to reconsider the pursuit of short-term interventions in favor of complex but sustainable training programs overseas. Such efforts would require the cooperation of governments, international and national stakeholders, professionals, and philanthropists. Yet I was confronted time and again with seemingly insurmountable obstacles to effecting sustainable change in dynamic socio-political environments. As it soon became apparent, many long-term projects remained too heavily dependent on a complex set of factors to remain truly sustainable. Beyond the cacophony of well-intentioned voices calling for lasting change was an unsettling landscape dotted with graveyards of unfinished buildings and abandoned projects. Without such critical factors as a stable government, sustained economic support, personal security, protection from corruption, and community buy-in, even the most laudable philanthropic efforts would be destined to encounter insurmountable headwinds. Perhaps this explained the uneven presence of non-governmental organizations in well-known metropolitan centers despite rural and at times large population areas with greater need.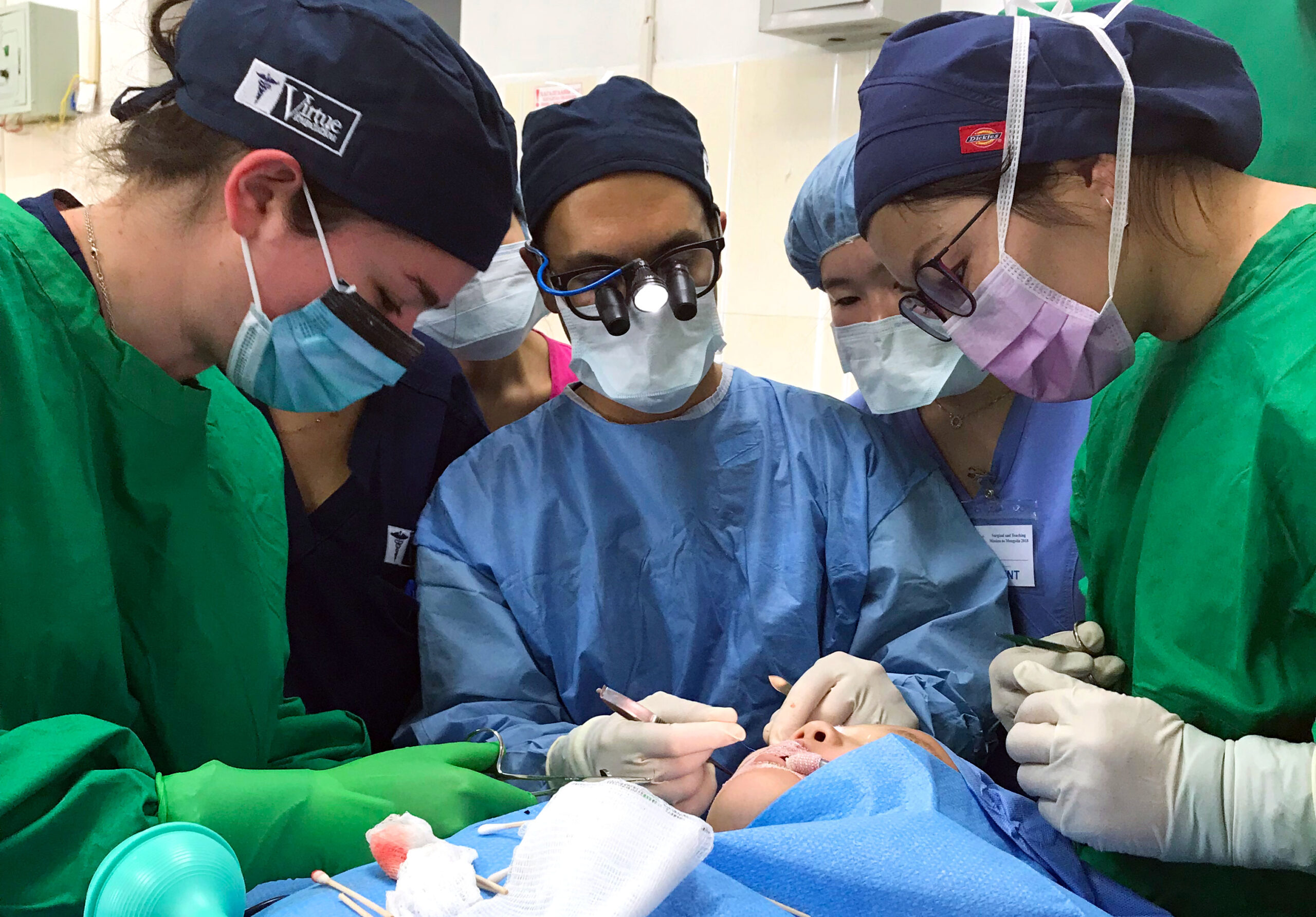 This concern was the core impetus behind the present compendium. Collaborating with a group of academics and professionals in fields ranging from healthcare and economics to data science and analytics, we thus sought ways to help optimize our interventions and engagements around the globe. To our great surprise, we found a dearth of practical resources to provide satisfactory answers to our questions. The search for solutions led us on a decade-long journey, beginning with data mapping projects and culminating in the adoption of machine learning and artificial intelligence as a means to better define need and intervention opportunities worldwide. This compendium represents one of the first products of this Actionable Data Initiative and provides perhaps the world's most comprehensive compilation of healthcare facilities and nonprofits in low and lower-middle-income countries. The first volume of this compendium— Insights in Global Health—was published by Taylor & Francis and included 24 low-income countries as defined by the World Bank. This expanded edition includes an additional 48 lower-middle-income countries along with a companion digital platform, VFMatch.org.
This compendium offers a fresh perspective on global health interventions. Philanthropic interventions need not conform to an all-or-nothing model whereby they are considered either ineffective short-term neocolonial voluntourism, or complex, bureaucratic and inefficient undertakings marked by inertia and inflexibility. By making data accessible, the information age promises customizable and targeted matching of needs and resources at the individual and organizational levels, thereby reducing the inefficiencies that have historically plagued international healthcare philanthropy.
As a practicing physician for over two decades, I continue to believe that even a single life transformed reaffirms the inherent value of philanthropic medicine. Yet, by cooperating together and harnessing the power of data, we can exponentially expand our impact far beyond what any one individual can do alone. For me, this book is a testament to the power of collaboration in bringing about meaningful change.
Ebby Elahi
Editor Biography
Dr. Ebby Elahi is Clinical Professor of Ophthalmology, Otolaryngology and Public Health at the Icahn School of Medicine at Mount Sinai, and Director of Fifth Avenue Associates. An oculofacial surgeon, Dr. Elahi is a fellow of the American Academy of Ophthalmology, the American Society of Ophthalmic Plastic and Reconstructive Surgery, and past president of the New York Facial Plastic Surgery Society. Inducted into the Alpha Omega Alpha Medical Honor Society, he is actively involved in research and education, and holds several surgical device patents. He is the recipient of multiple awards for his academic teaching and contributions to the international community. Dr. Elahi completed his medical and postgraduate education at the Mount Sinai School of Medicine and earned his MBA from Columbia University.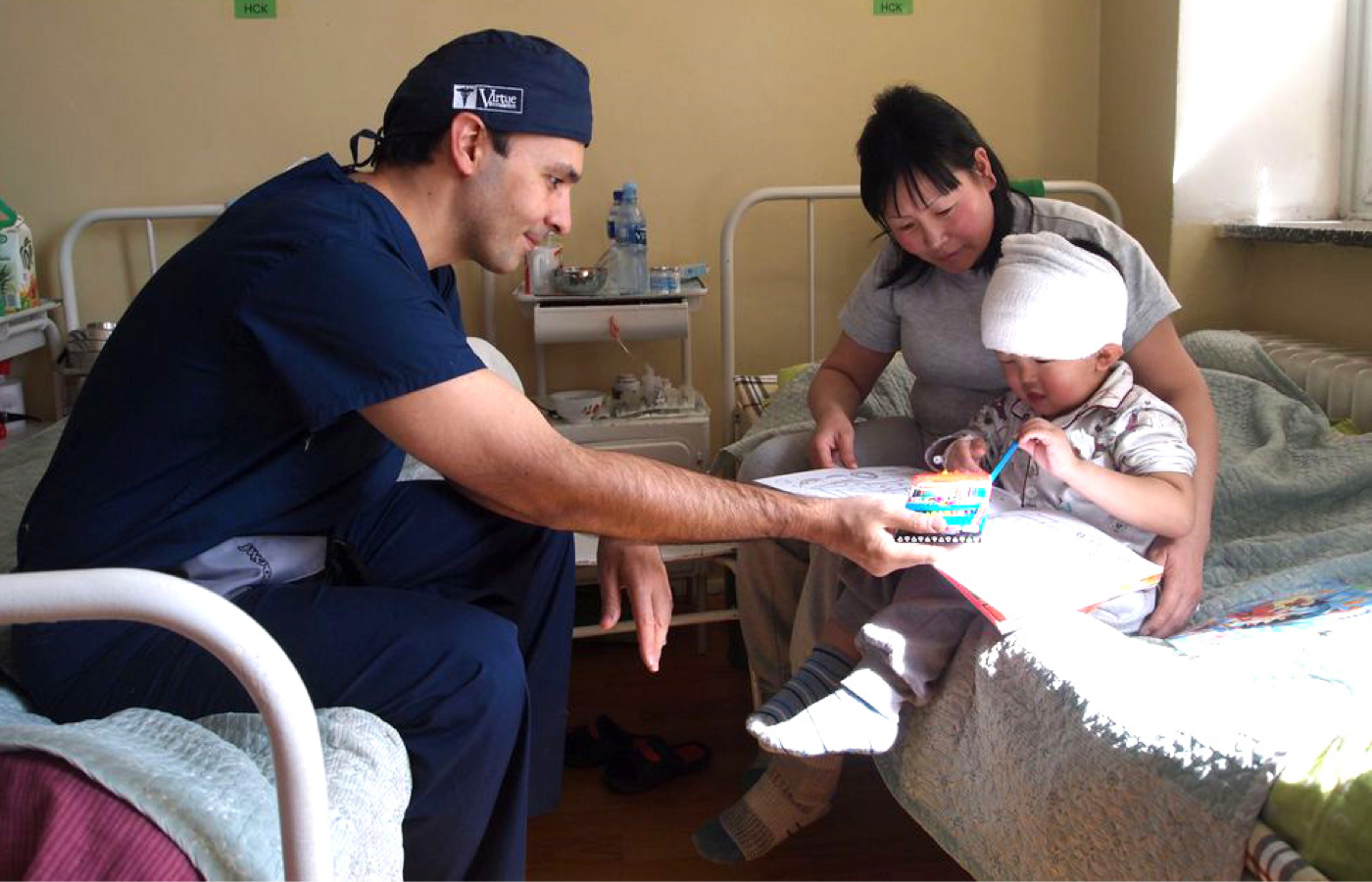 For over twenty years, Dr. Elahi has been an advocate for issues surrounding global health and currently serves as Director of Global Affairs at the Virtue Foundation, an NGO in special consultative status to the United Nations Economic and Social Council. There he has led volunteer surgical expeditions in over 20 countries. He also leads the Actionable Data Initiative, a multi-disciplinary global health AI project, and is the Editor of World Compendium of Healthcare Facilities and Nonprofit Organizations and Insights in Global Health: A Compendium of Healthcare Facilities and Nonprofit Organizations, an output of that initiative, published by Taylor & Francis.
Testimonials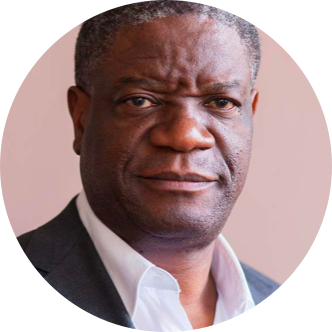 Dr. Denis Mukwege, founder, Panzi Hospital and Nobel Peace Prize laureate
"Improving health care in resource poor environments requires close collaboration between international groups and local, on-the-ground medical professionals and institutions. World Compendium of Healthcare Facilities and Nonprofits Organizations is an invaluable resource for both parts of that equation and a sure way to advance the cause of better health across the planet."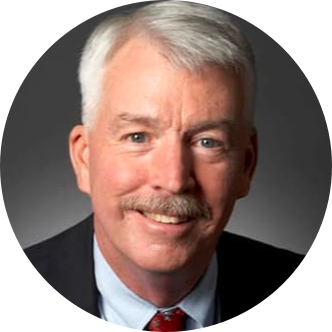 Philip J. Landrigan, M.D., M.Sc., FAAP, Director, Program for Global Public Health and the Common Good, Boston College; Editor-in-Chief, Annals of Global Health
"The global health landscape is complex. Thousands of organizations – UN agencies, religious groups, and nonprofits – support public health and provide health care in countries around the world. This remarkable book provides the first-ever map of this landscape. It is an essential guide."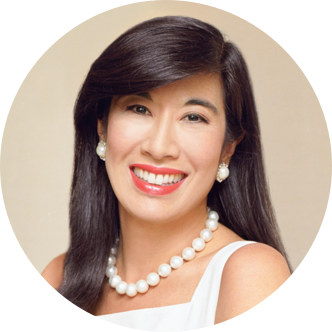 Andrea Jung, CEO and President, Grameen America
"Global development and sustainable progress depend on populations that are healthy and empowered. The data provided by World Compendium of Healthcare Facilities and Nonprofits Organizations can ensure that emerging countries have access to the healthcare required for long-term success."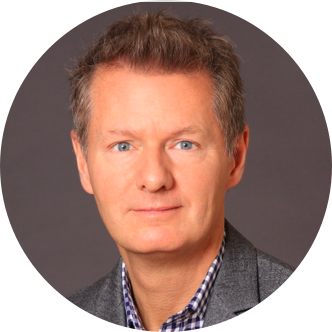 Stephen Colvin, CCO, Bloomberg Media
"One of the greatest promises of our technological age is the power of Big Data to improve health outcomes. By extracting insights from disparate data in innovative ways, World Compendium of Healthcare Facilities and Nonprofits Organizations is helping to create an "efficient market" for the delivery of healthcare in underserved regions at a time when the world needs it most."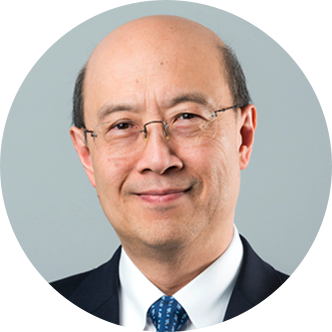 Professor Andrew Lo, the Charles E. and Susan T. Harris Professor of Finance and Director of the Laboratory for Financial Engineering at the MIT Sloan School of Management.
"The world's financial markets utilize big data in real-time to facilitate the flow of capital and reduce market inefficiencies. Insights in Global Health leverages this same data-driven approach to reduce inefficiencies in the global health market, making the invisible visible, and offering us the opportunity to deploy resources where they would do the most good."
Sandra Fenwick, Former CEO of Boston Children's Hospital, a primary teaching hospital for Harvard Medical School
"Today, more than ever, effective health care means focusing on data-driven decisions. World Compendium of Healthcare Facilities and Nonprofits Organizations provides crucial data that was previously unavailable, and enables medical professionals to better allocate their time, resource, and skill for life-saving impact."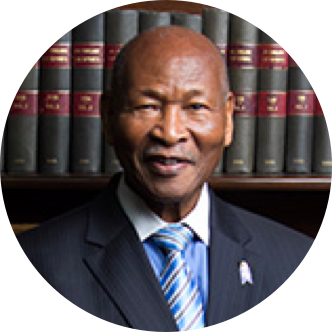 Nene Amegatcher, Justice of the Supreme Court of Ghana and past Chair of the Board of World Vision, Ghana
"Access to quality healthcare is among one of the primary obstacles to development across Africa. World Compendium of Healthcare Facilities and Nonprofits Organizations and the related digital tool provide critically needed resource that can help accelerate progress in underserved nations for years to come."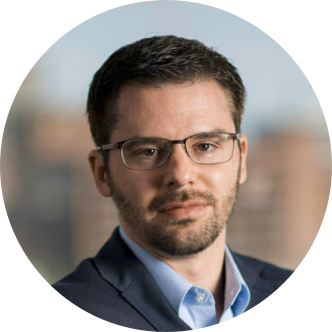 Jeremy Achin, Co-Founder and Former CEO, DataRobot
"The team at Virtue Foundation leveraged the most advanced machine learning techniques available on the market to create this data-driven and thorough directory at a time when the world needs it most. I don't know of another resource that can provide better insight into where healthcare providers are located globally and what additional resources are needed which will allow volunteers, governments, and the private sector to better serve low income countries."